Information
I acted as designer, production manager and crowdfunding consultant for illustrator Mr Bingo's Hate Mail postcard project retrospective, Kickstarter's most funded UK publishing project. The edition sticks two fingers up to humour book conventions, composed of the finest quality papers and sporting a delicately foiled, typography-free cover.

Roles
Graphic Design, Consulting
Client
Mr Bingo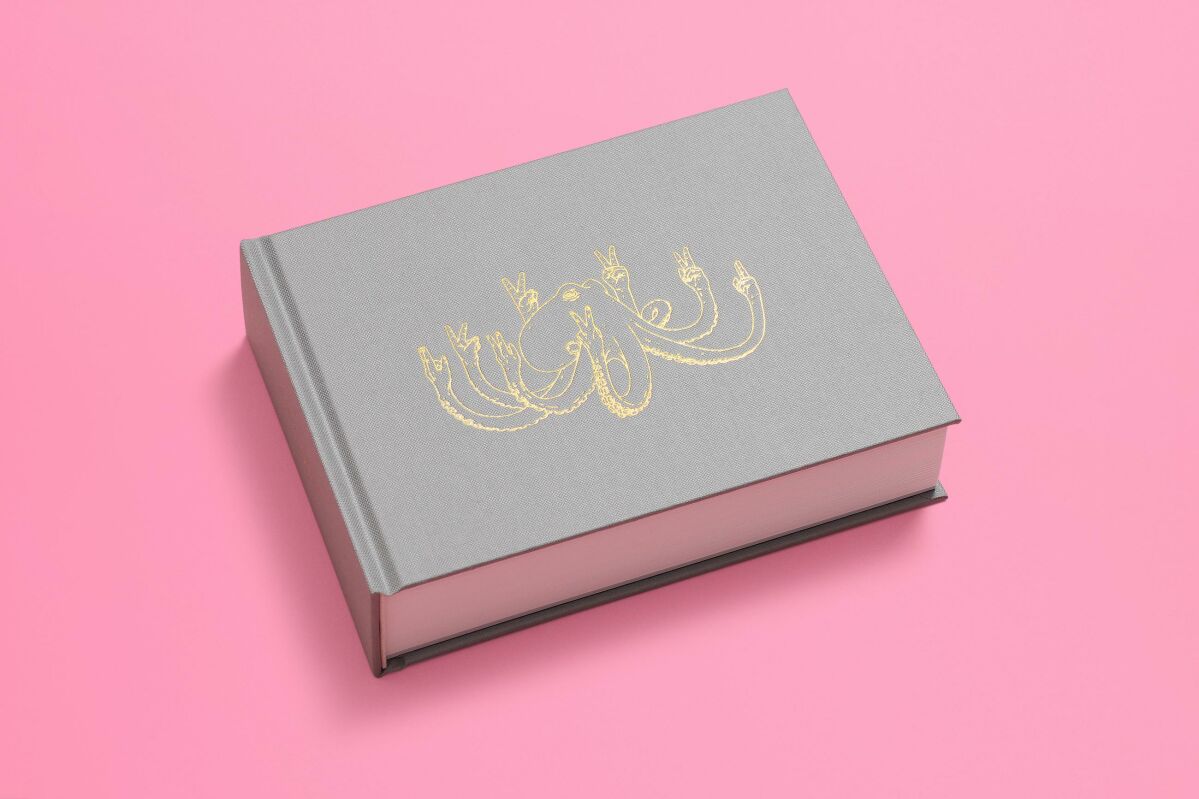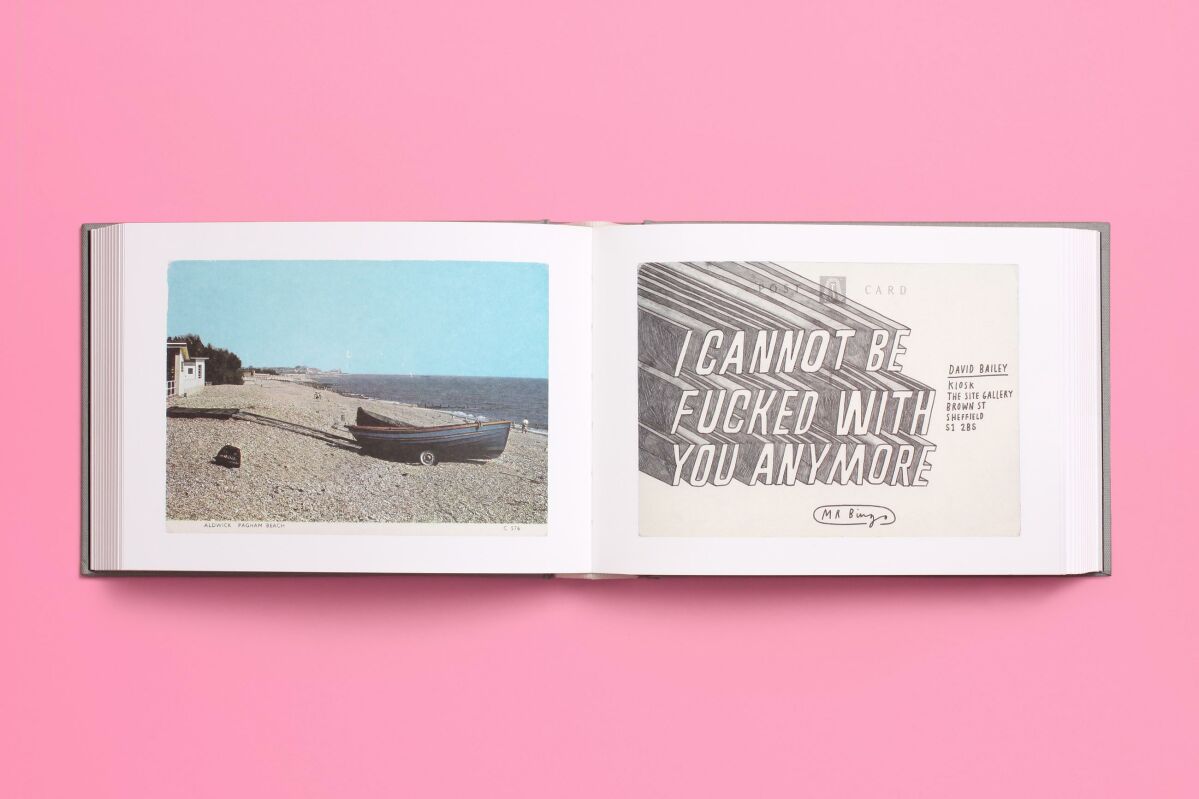 The promotional video for the crowdfunding campaign was directed by Oldie, featuring Mr Bingo take to London's backstreets, pubs and graffiti yards, spitting self-penned rhymes in his signature pink shorts.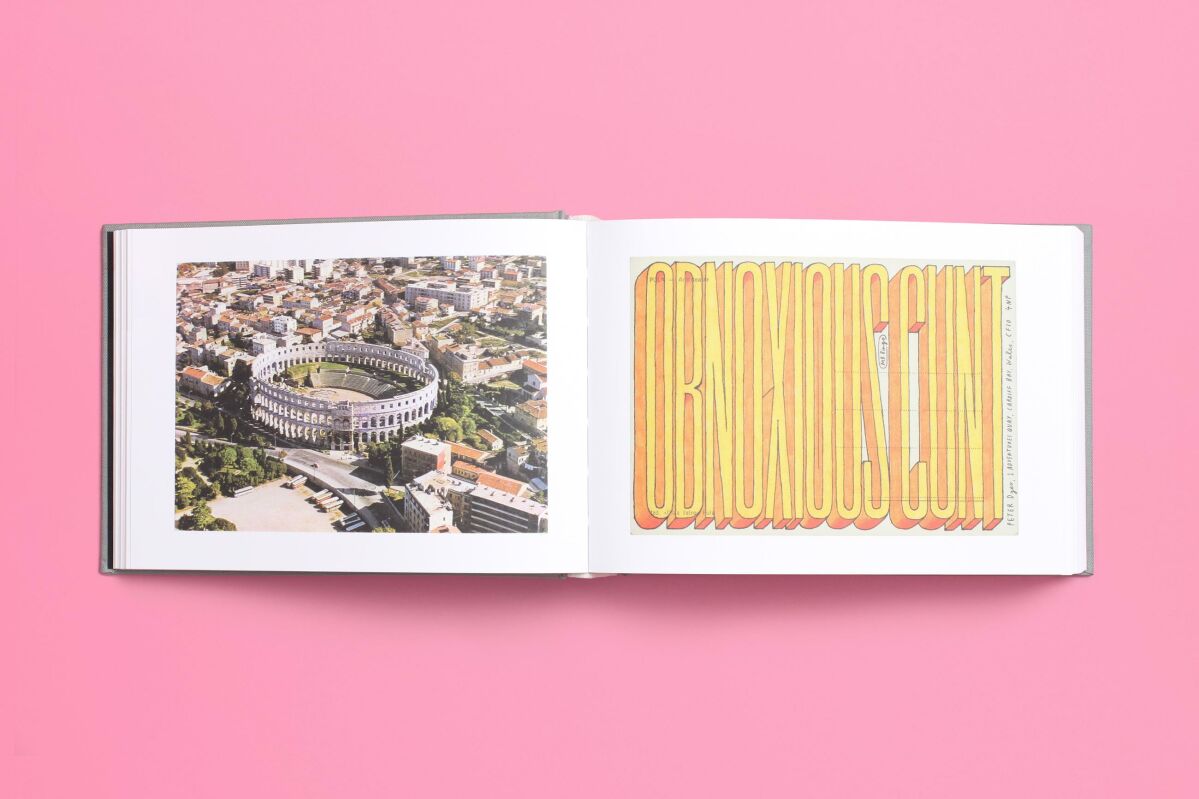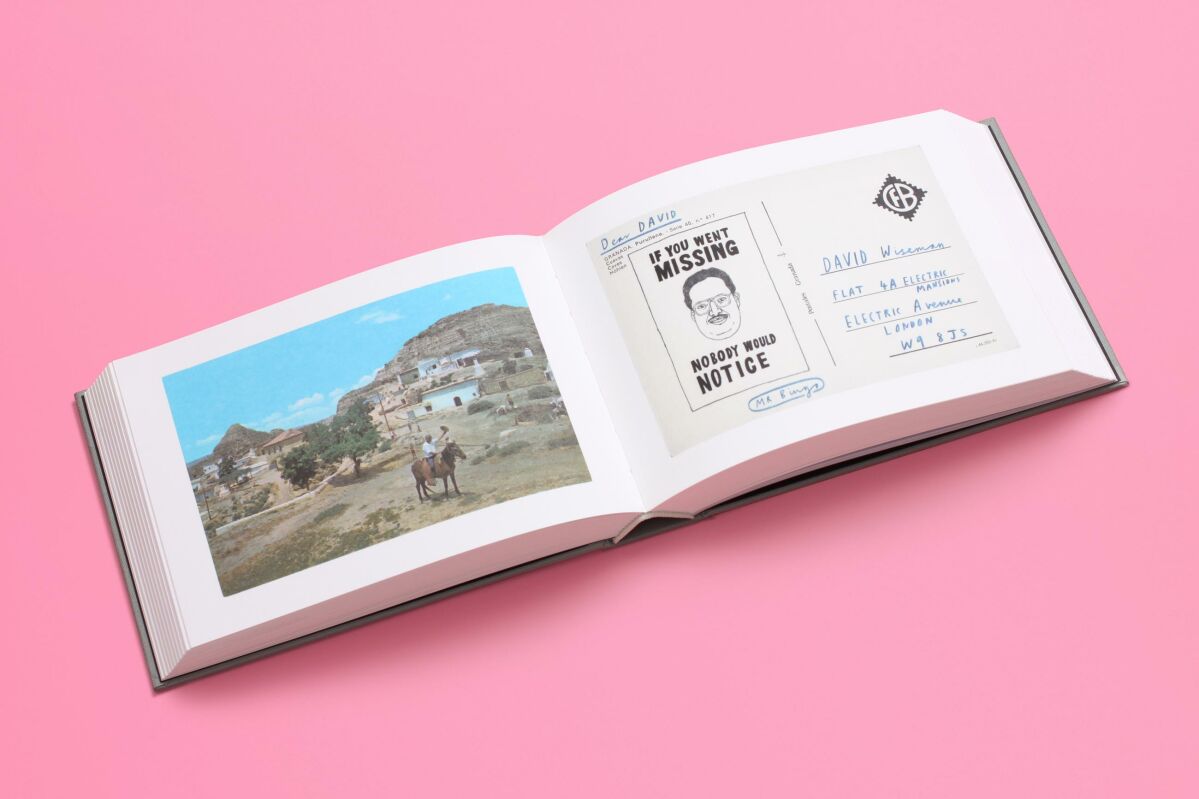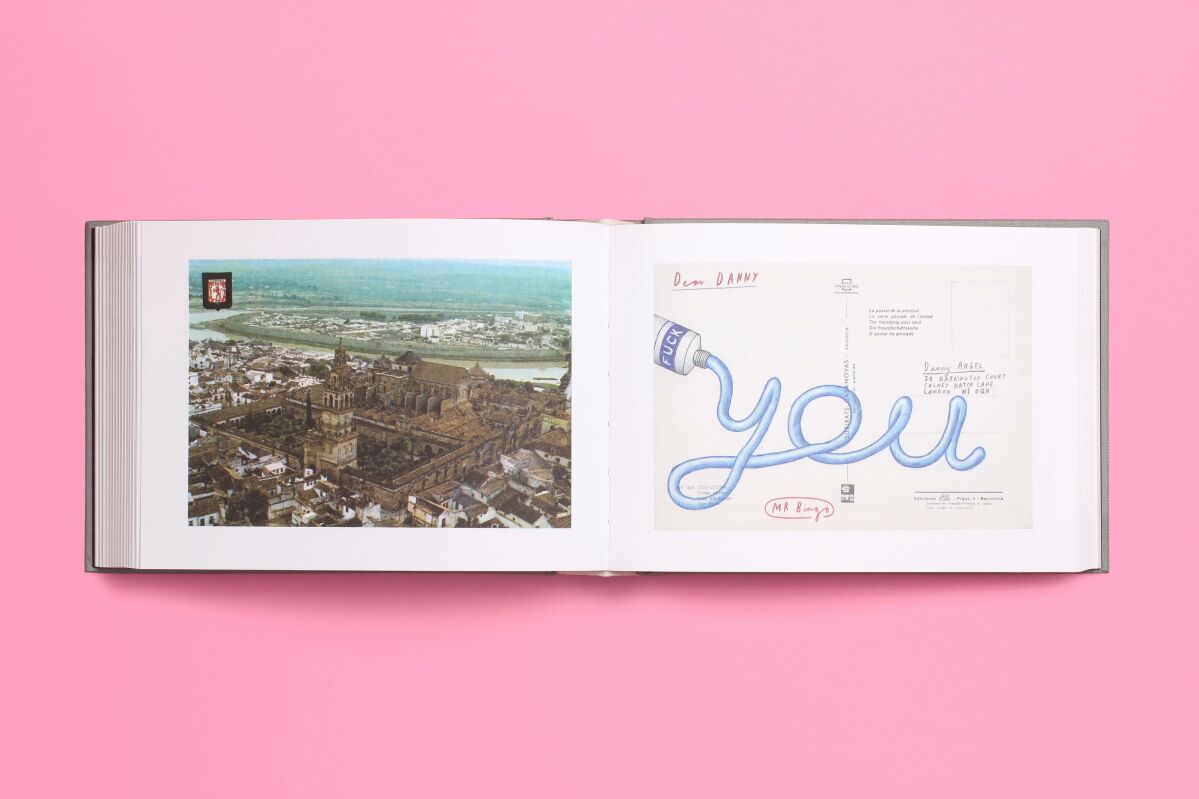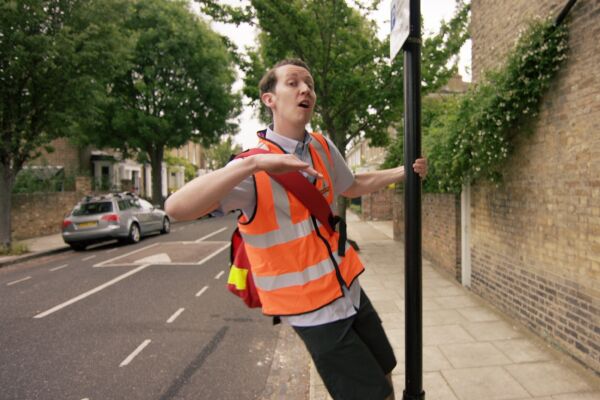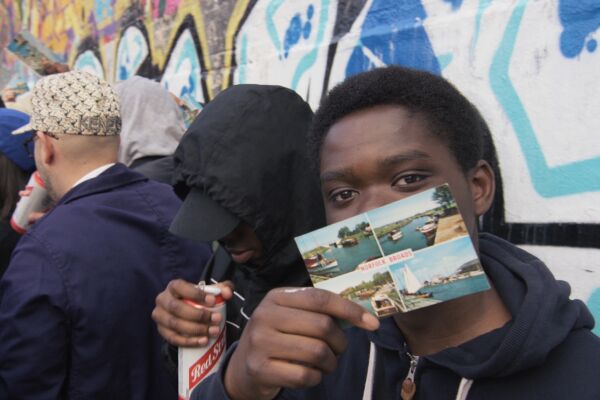 'Clothbound, foil blocking, expert binding,
A super high end art book, in case you need reminding,
You might think sparing no expense is a bold choice,
If publishing was cars, then this book's a fucking Rolls-Royce'