Information
I founded Read-Only Memory in 2012, a publisher of high-quality books that document the pioneers, milestones and titles that have shaped the videogame industry. In 2014, working with Oslo design studio Heydays, I launched readonlymemory.vg, a store and home to long-form pieces on videogame history. I act as the publisher's editor-in-chief, commissioning all books and articles.
Roles
Concept, Art Direction, Editing
Co-design and Build
Heydays
Client
Read-Only Memory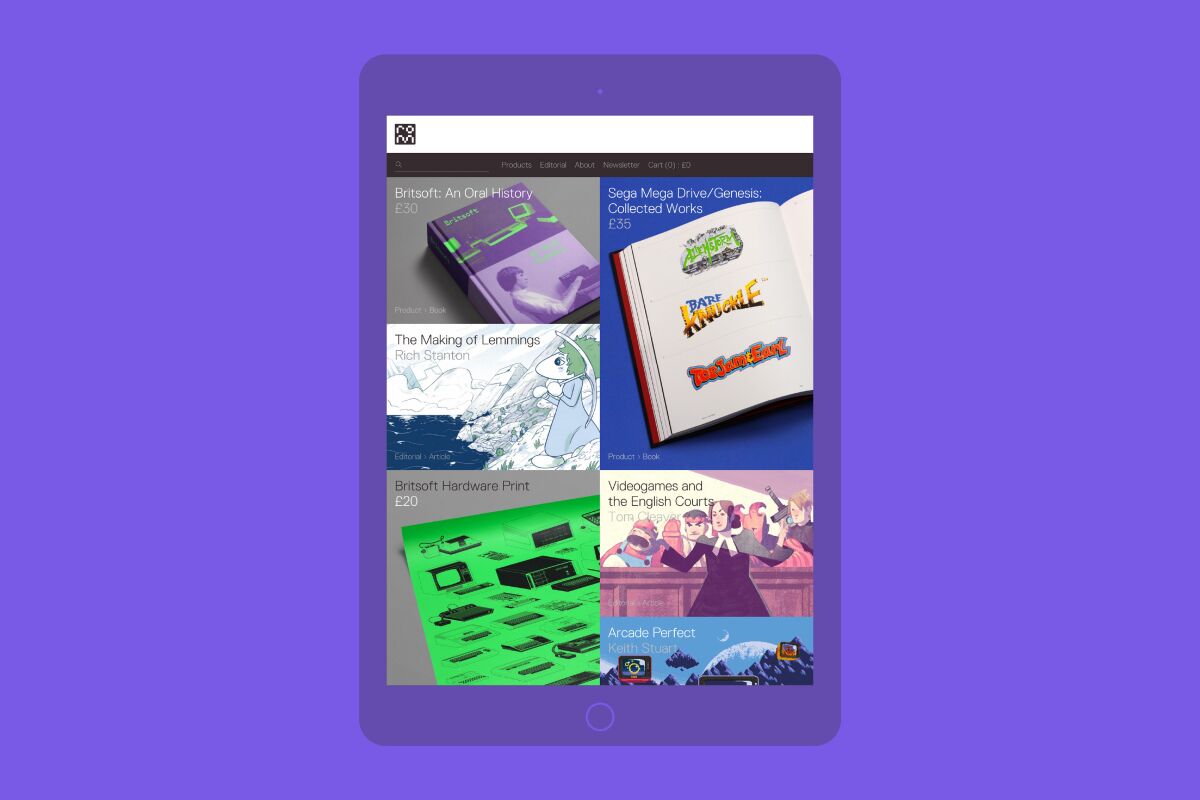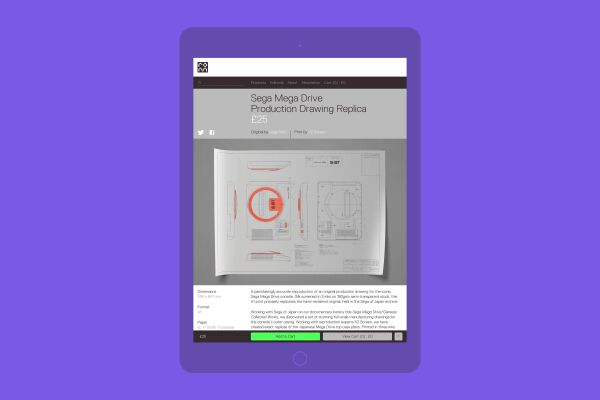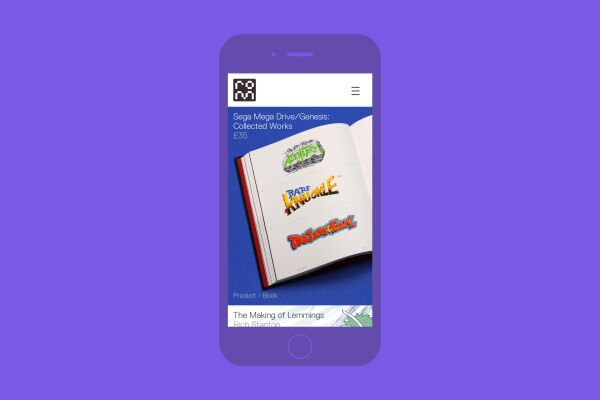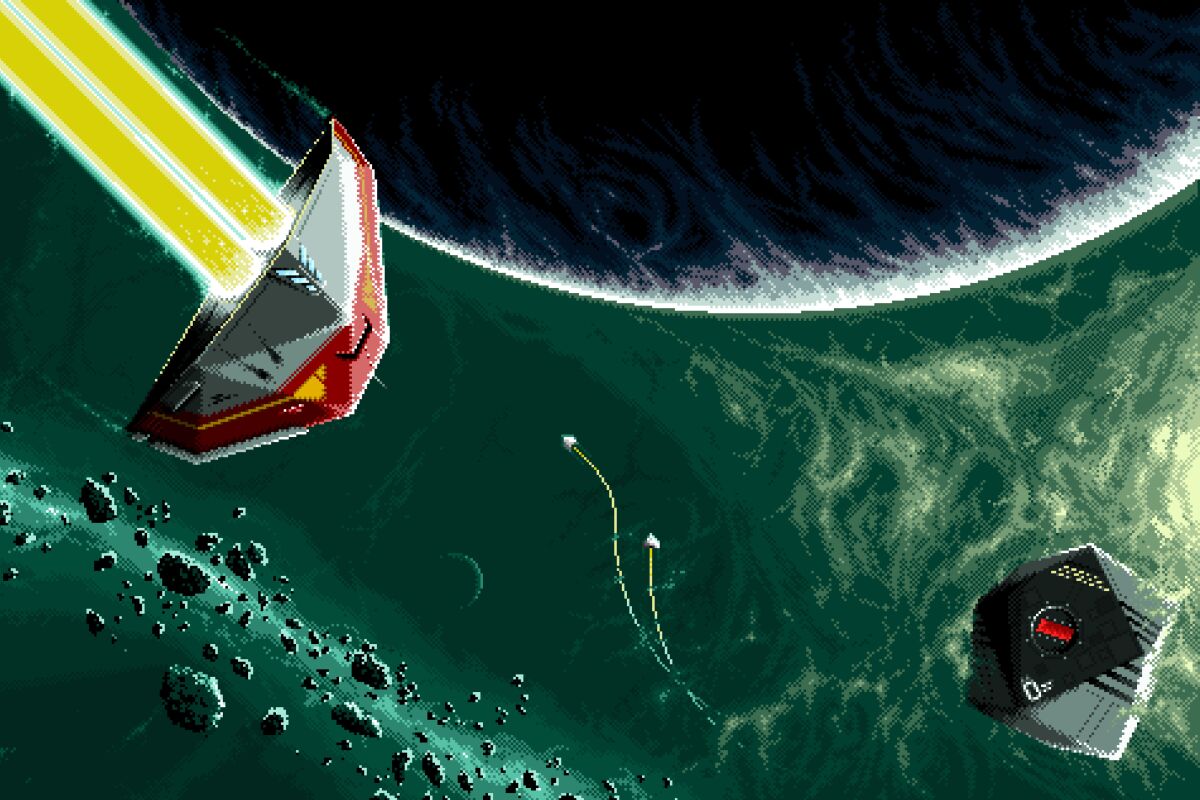 The site's editorial pieces are accompanied by illustrations from a wide range of artists representing a wealth of mediums and styles. The lead illustration for each piece features a subtle parallax effect when viewed on a desktop browser, bringing depth and dynamism to the image.