Information
In January 2017, videogame news site Polygon published online an exhaustive oral history of Final Fantasy VII, one of the most groundbreaking games of the '90s. Shortly after publication, Polygon approached me about producing an extended and enhanced print version of the piece, a project which I crowdfunded later that year, raising nearly twice the funding goal.
Roles
Concept,
Art Direction,
Editing
Designer
Rachel Dalton
Illustrator
sparrows
Client
Read-Only Memory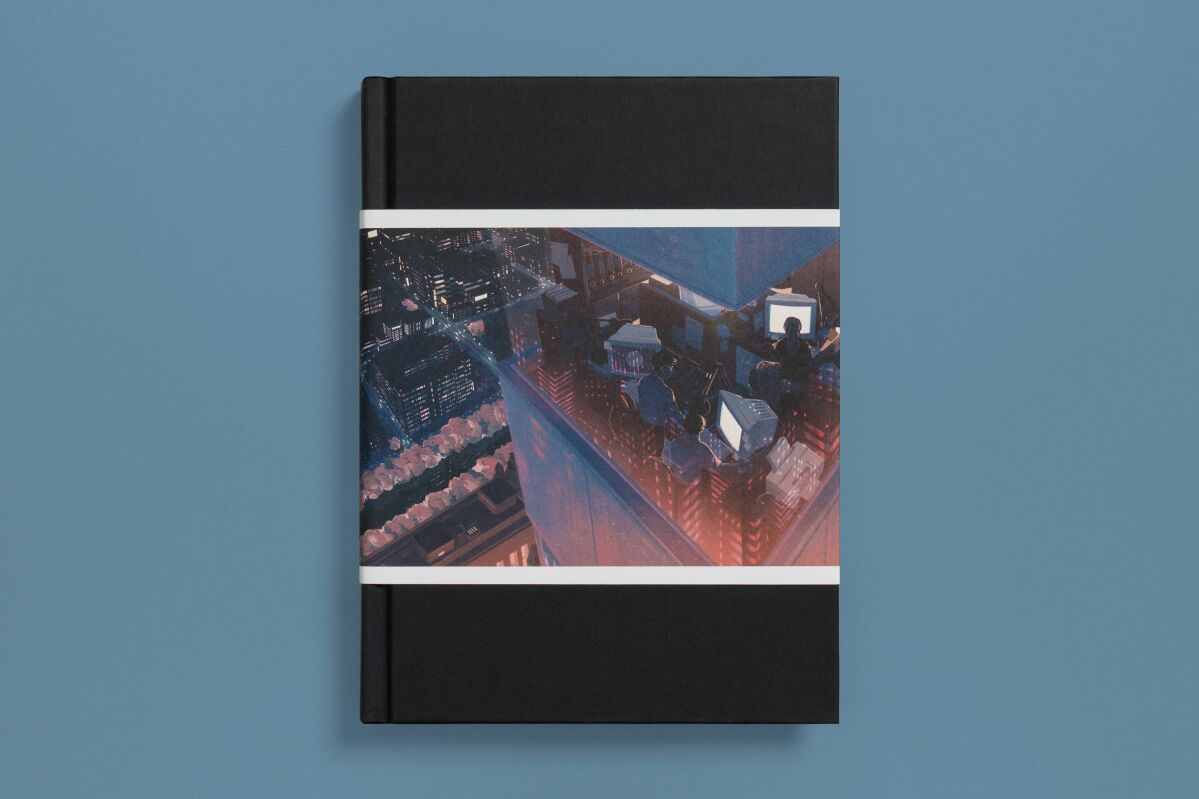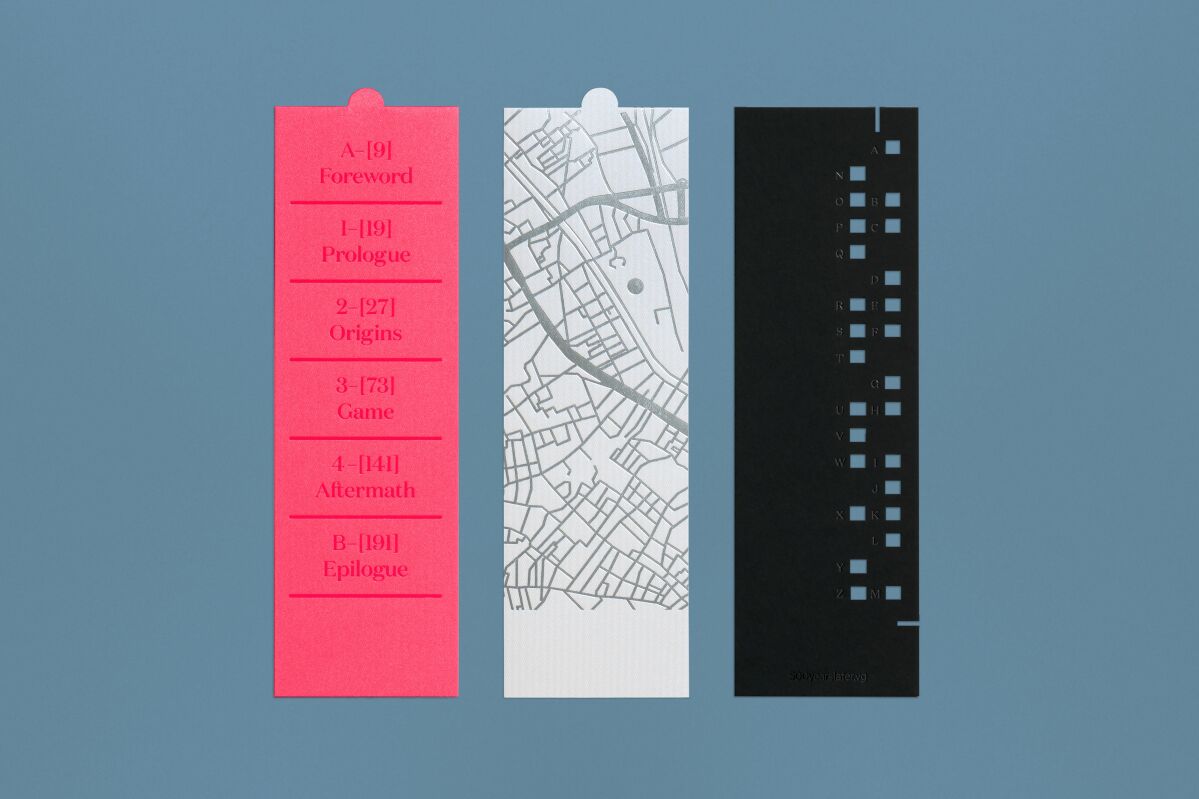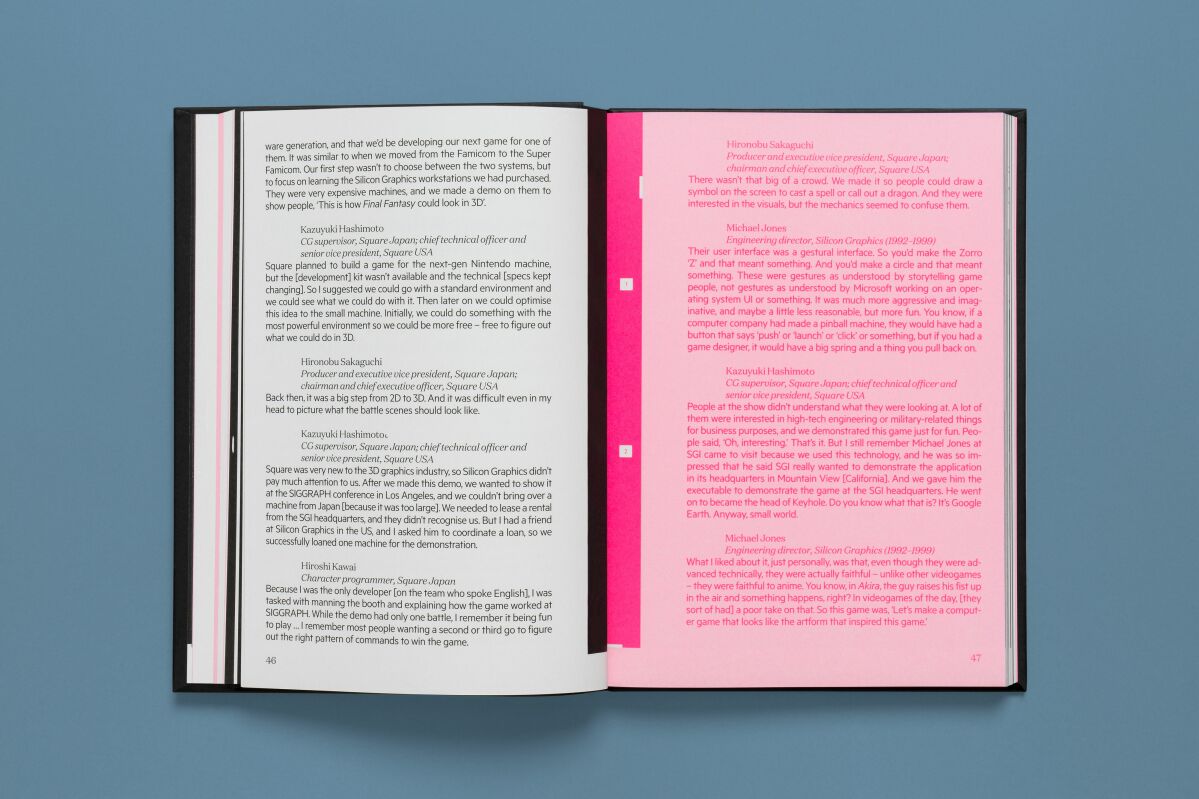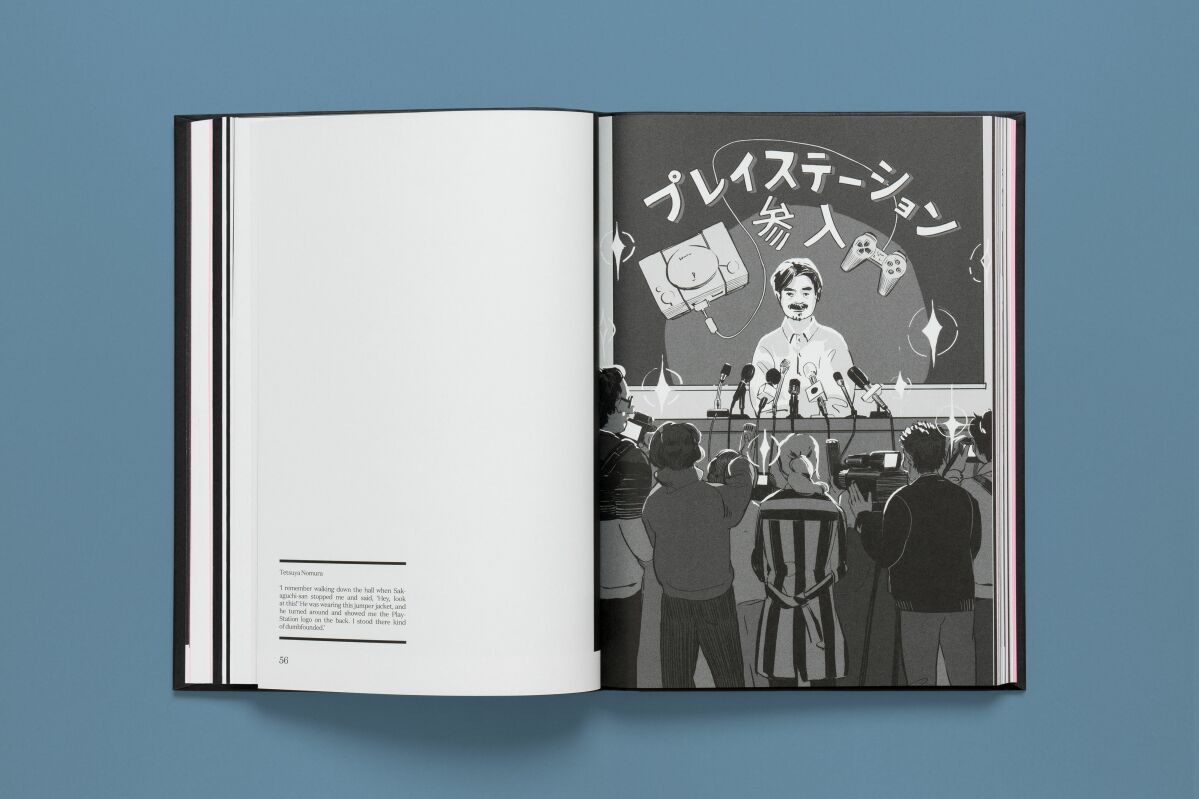 The book comes bundled with three foil-stamped, die cut bookmarks, one of which unlocks a graphic code found throughout the pages of the book. Once decoded, the password will enables access to a secret website, which will enhance and accompany the reading experience. This concept was developed by designer Rachel Dalton, taking inspiration from hidden 'easter eggs' contained in RPG videogames such as Final Fantasy VII.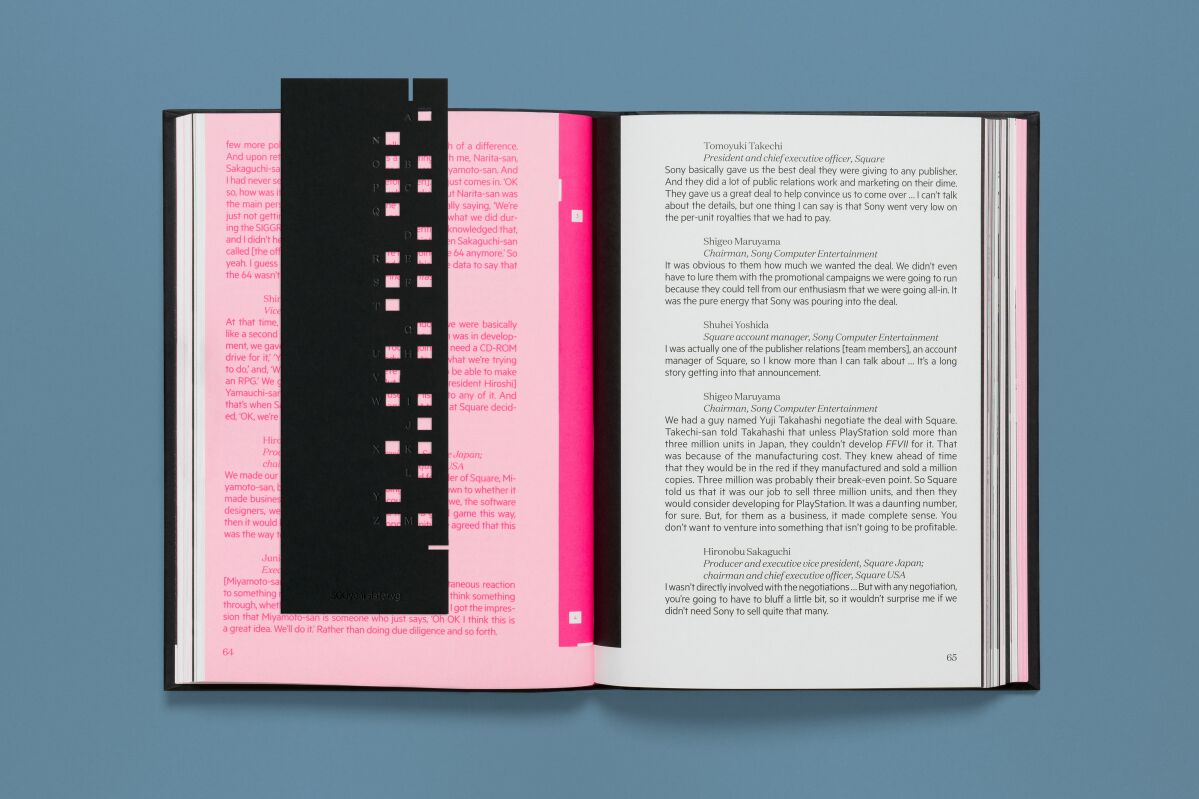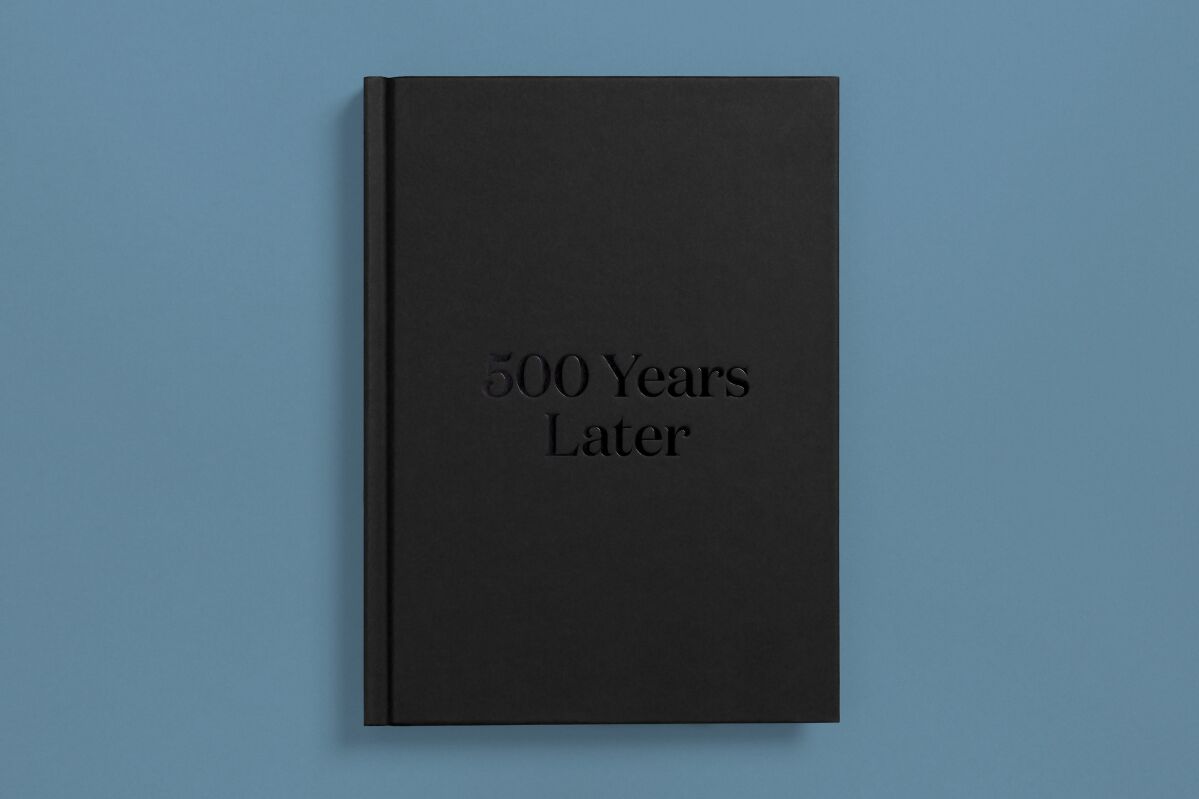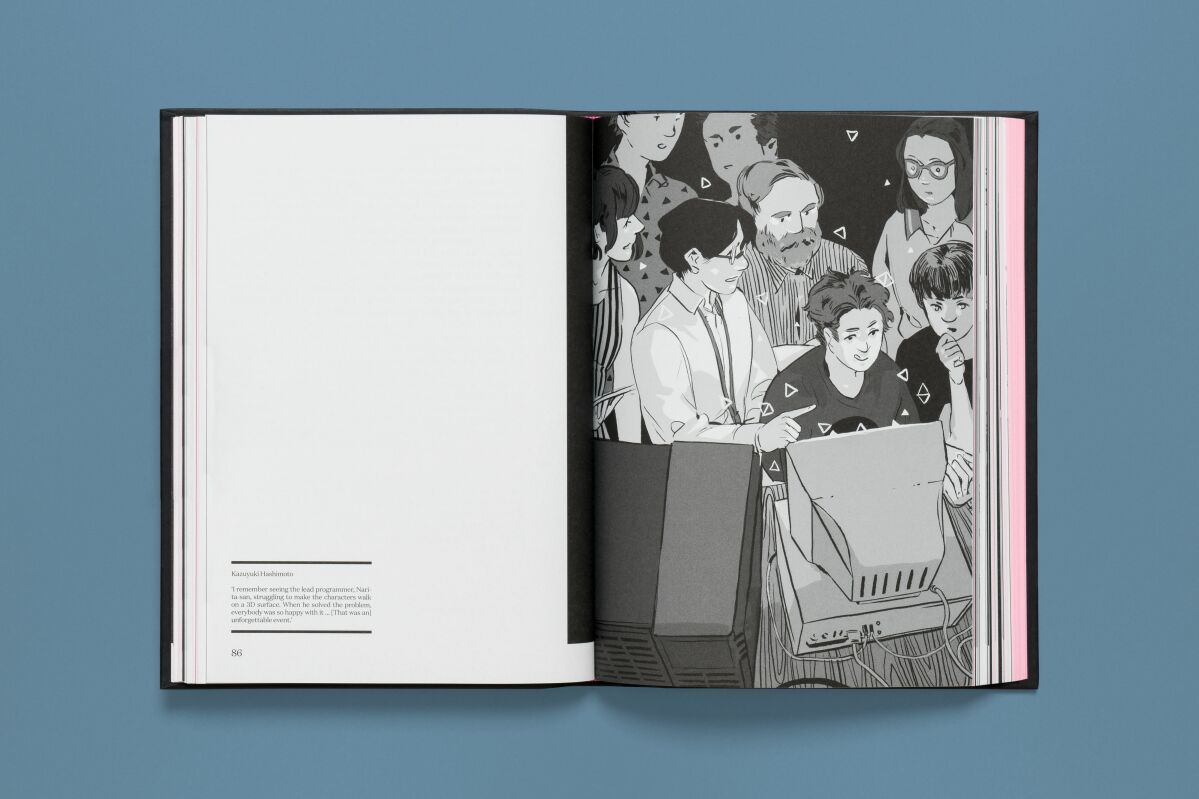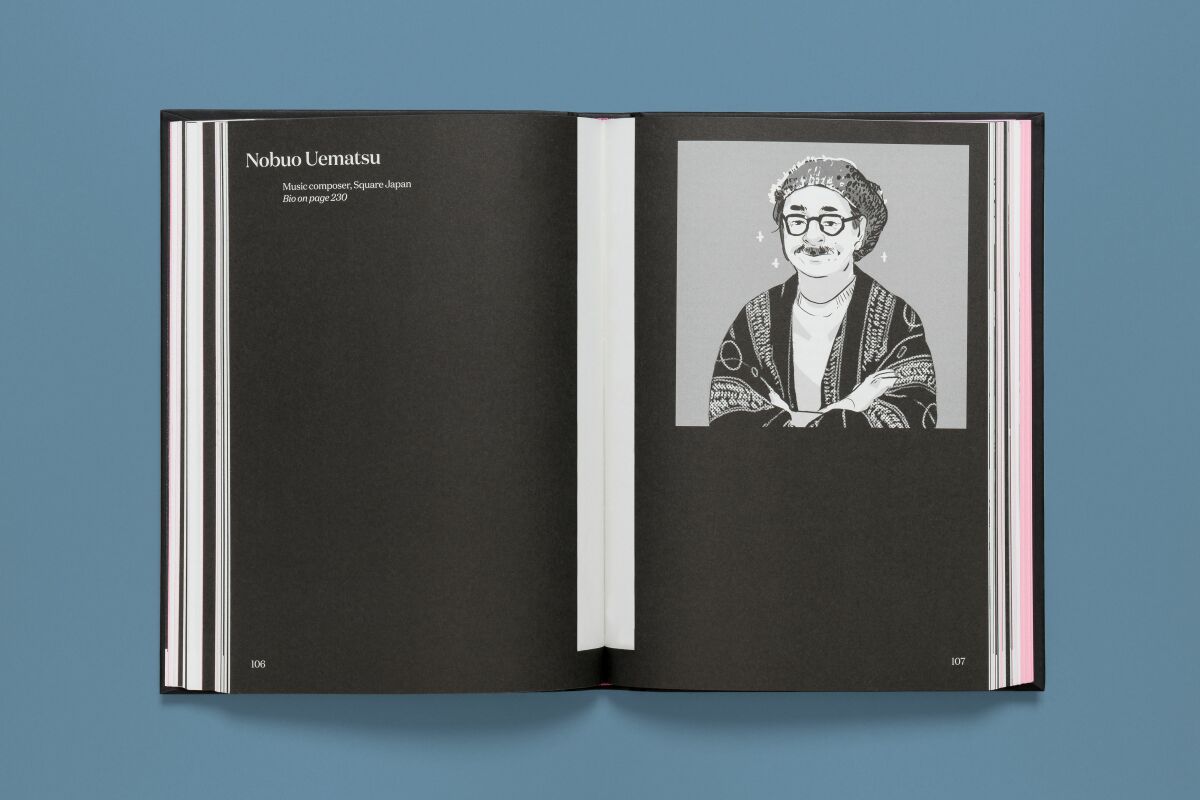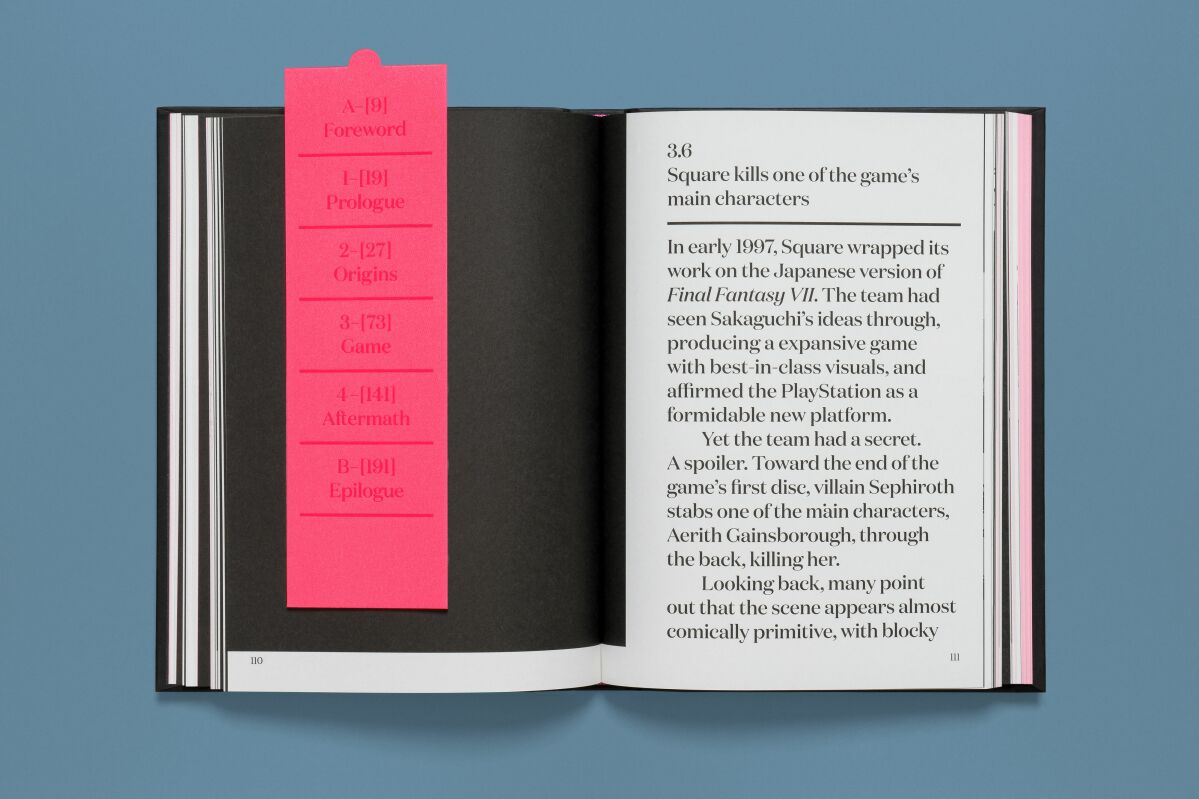 A special boxed edition, housed in a handmade, clamshell box with magnetic closure mechanism was limited to 500 copies and made available only via the project's crowdfunding campaign. The foil stamped box also included a postcard set and folded poster of sparrows' cover artwork of the Final Fantasy VII team at work in Square's Arco Tower HQ in Tokyo.