Biography
I am a publisher, art director and creative consultant based in Barcelona, Spain. I have over a decade's experience creating original content and providing exciting, innovative solutions for print. I am also the founder of Read-Only Memory, an imprint that specialises in high-end publications that document and preserve videogame history.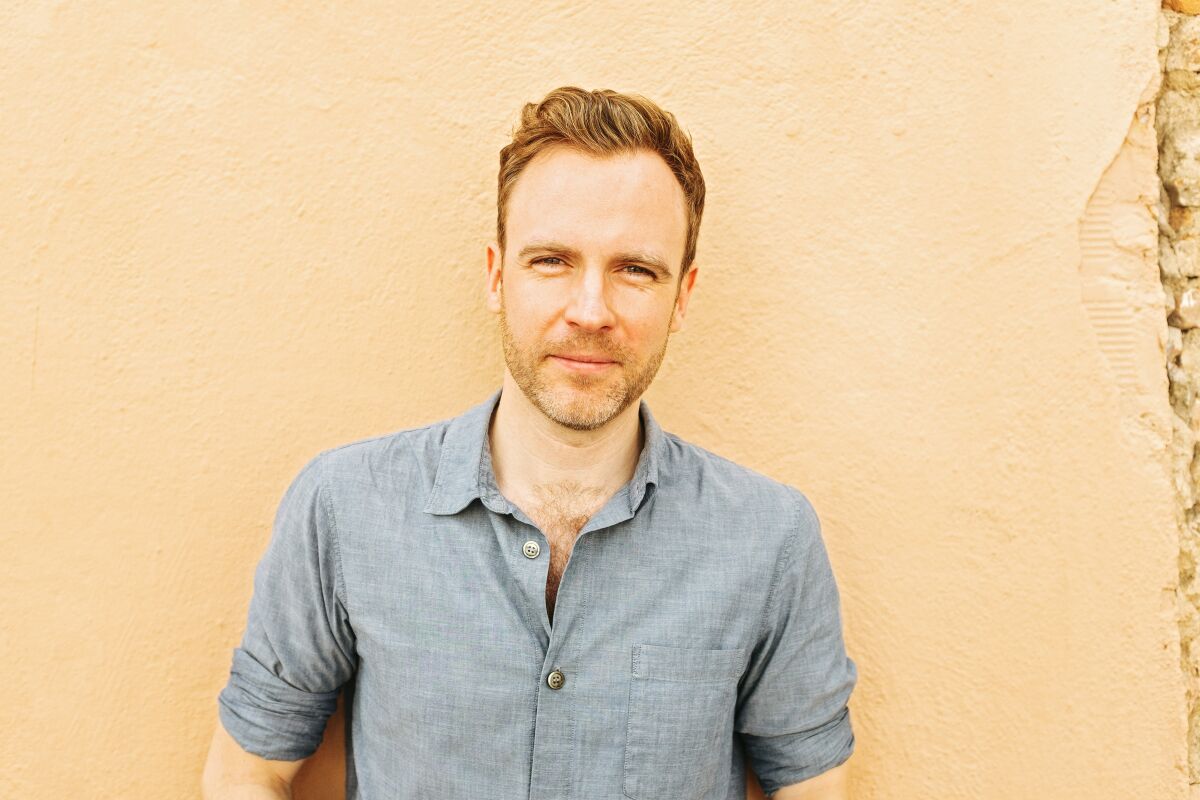 Read-Only Memory
I founded Read-Only Memory in 2012 with the aim of creating visually spectacular, extensively researched and beautifully written titles, which would document the pioneers, milestones, titles and cultures that have shaped the games industry. In 2014, I launched the company's groundbreaking website readonlymemory.vg, which showcases new and established writing and illustrating talent. A recent Japan Times article highlighted Read-Only Memory as 'one of five essential publishers that are using new approaches to push the boundaries between design and publishing'.
Consulting
I have consulted on numerous crowdfunded publishing projects – including the UK's most funded Kickstarter book campaign – providing expertise on all aspects of the publishing process. I offer support and assistance in the fields of funding, production, design, financial modelling, and fulfilment.

Thames & Hudson
As publishing innovation consultant for Thames & Hudson – one of the world's most respected illustrated book publishers – I am tasked with developing new business strategies, experimenting with emerging forms of digital publishing, instigating collaborations, and identifying projects for potential support or publication.