A Profound Waste of Time #1
Information
I was approached by design graduate Caspian Whistler to assist in launching a new videogame culture magazine based around a zine created as part of his degree course. The zine had attracted a great deal of praise and attention amongst the gaming community, prompting Whistler to set about developing the concept into a fully fledged publication. A Profound Waste of Time's mission is to celebrate and elevate gaming culture and discussion, eschewing news and reviews of favour of a more timeless editorial approach to the the medium, punctuated with original artwork from the world's leading illustrators.
Roles
Consulting,
Art Direction
Brand
Cory Schmitz
Design
Leo Field
Client
Caspian Whistler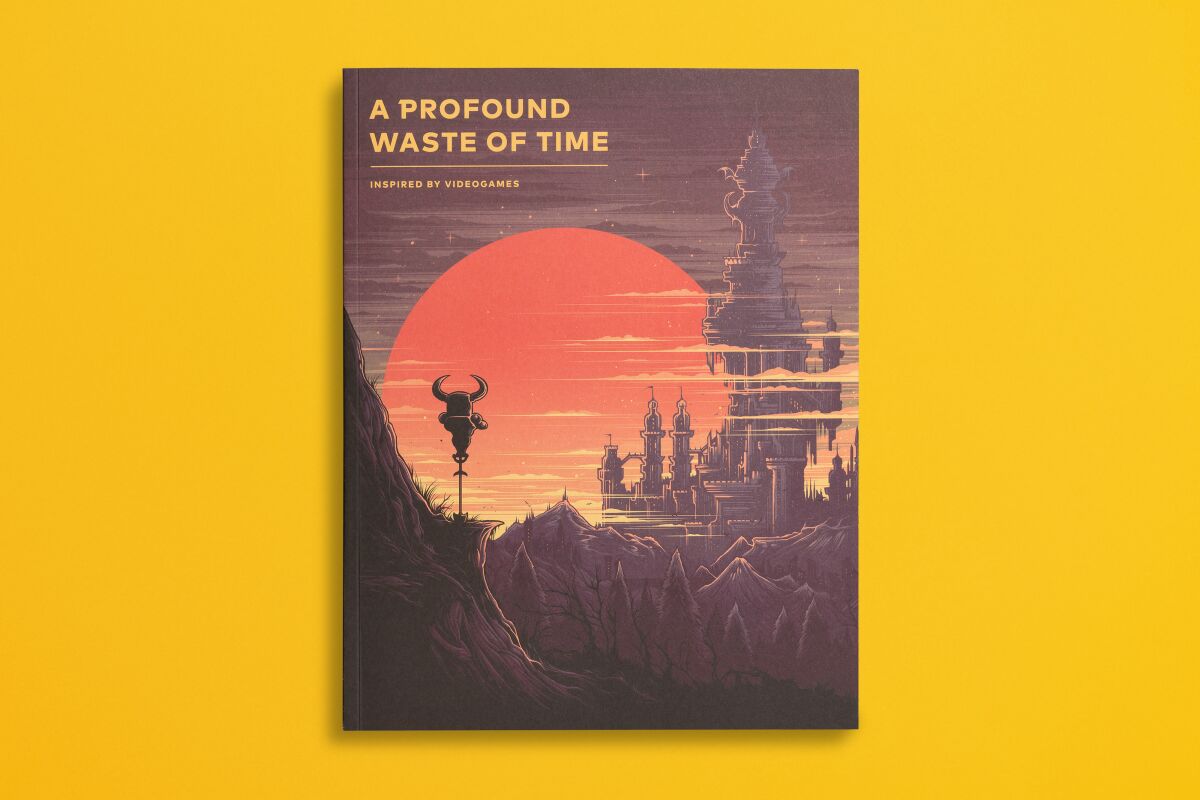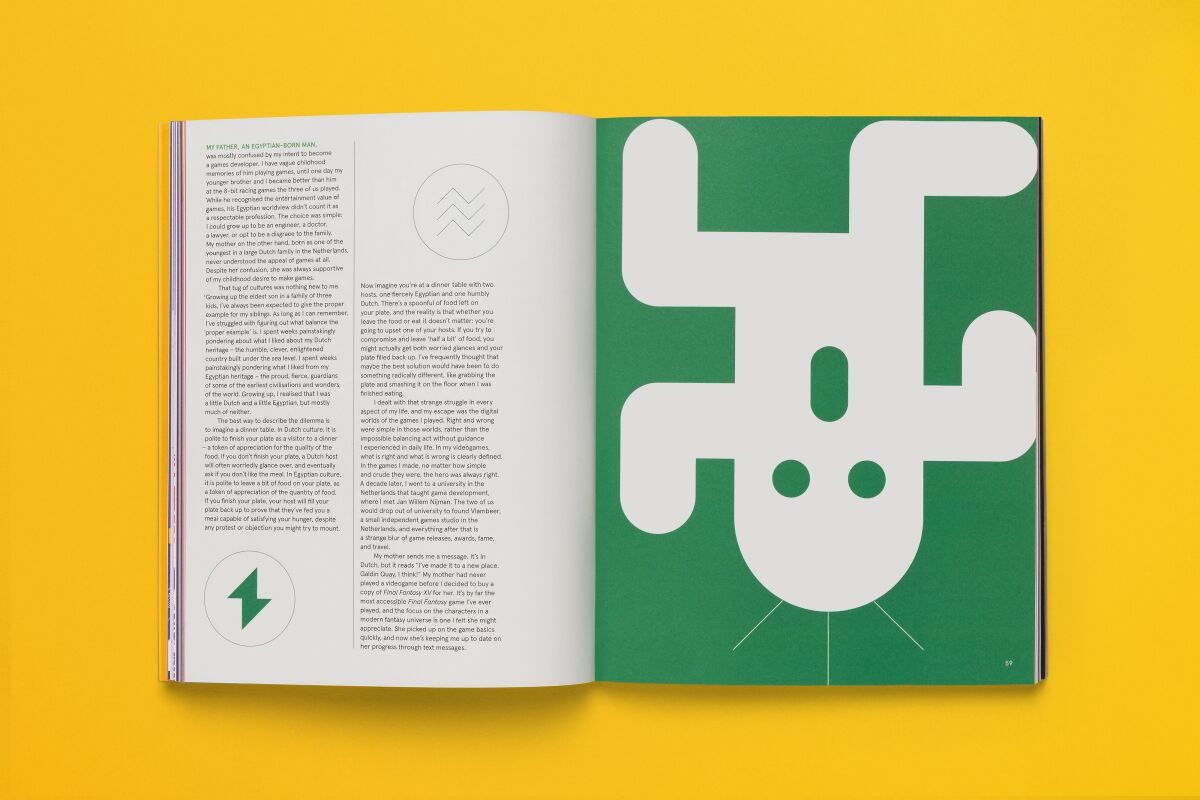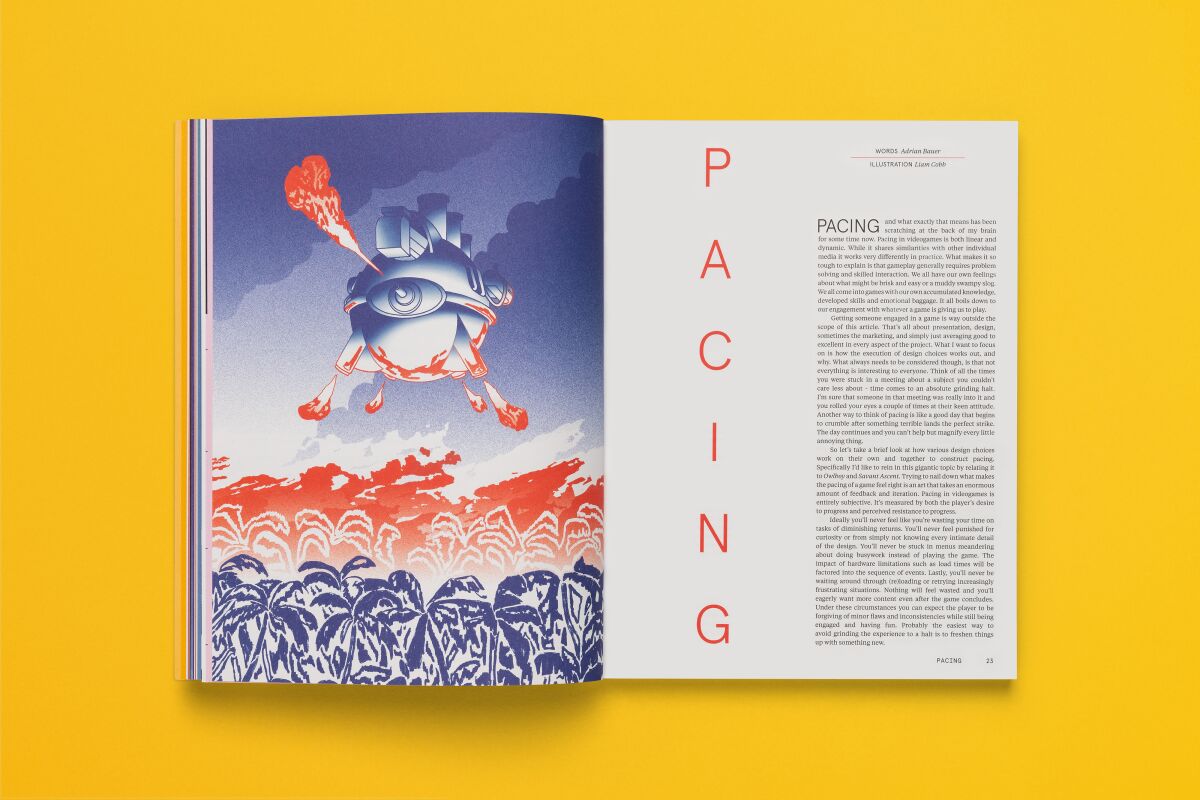 I first assisted in creating a crowdfunding campaign to secure funds to develop the magazine, which ultimately raised £39,000, just under double its target. Then, during the 18 month development of the magazine itself, I provided daily support and mentorship for Whistler on all aspects of project management, including content commissioning, art direction and print production.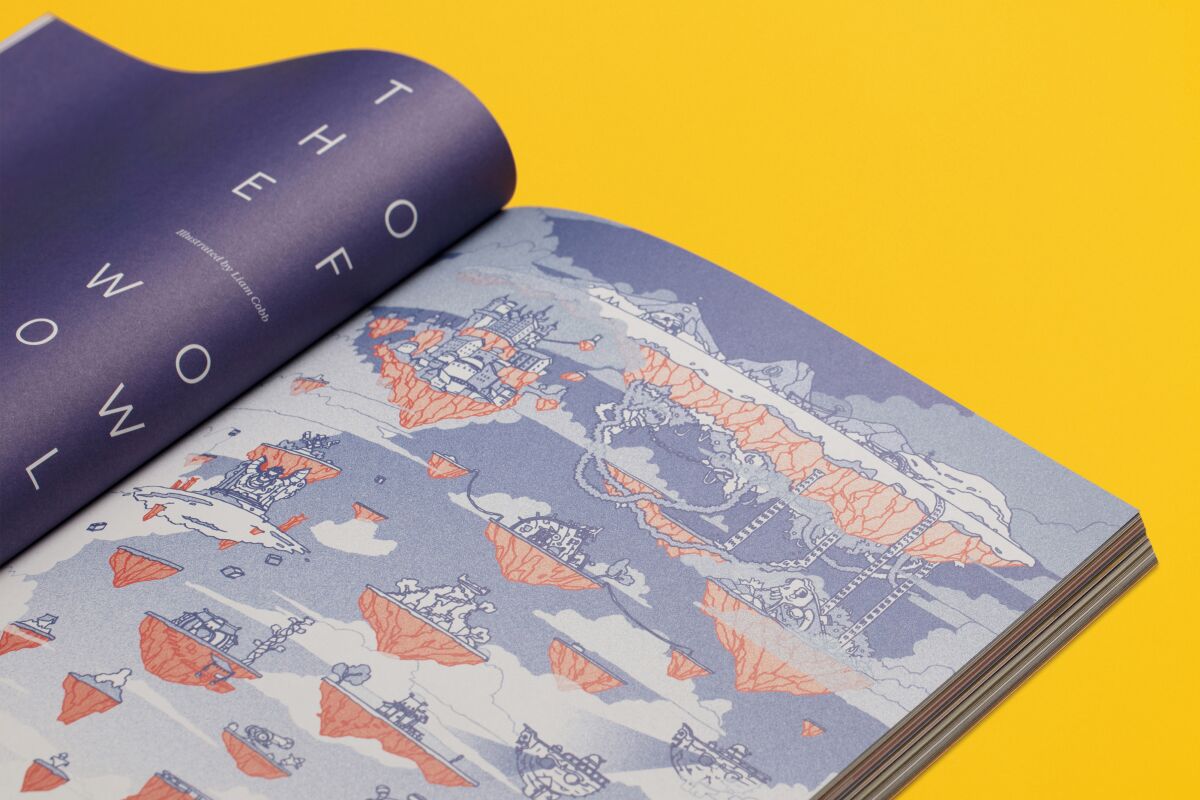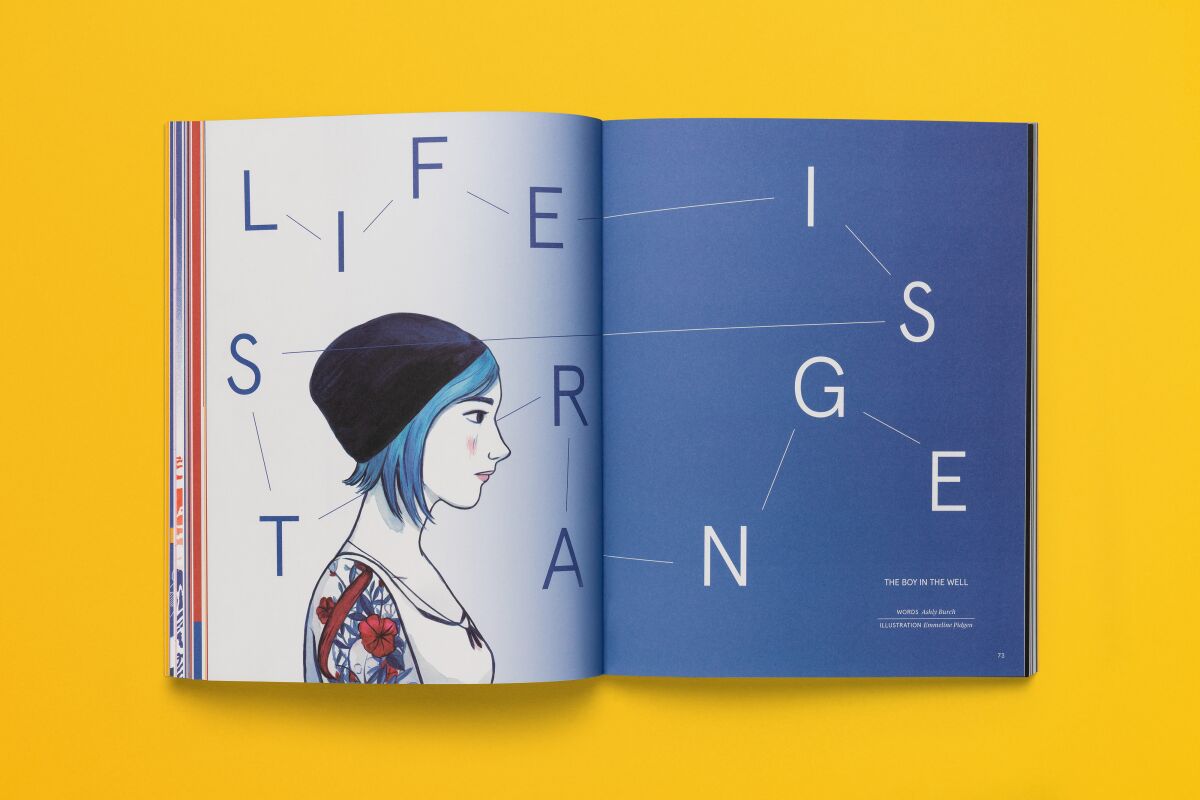 The cover artwork for the magazine was created by renowned pop culture artist Dan Mumford – an intricate interpretation of the title screen from Shovel Knight by Yacht Club Games, who are profiled in the issue. A special edition iteration of the magazine was also made available, featuring details of the illustration picked out in a screen-printed, UV-sensitive ink.