Piracy, Cracktros and the Demoscene
Information
Appearing at Letterform Live's 'Gaming' event, I spoke about the vibrant and lesser-documented computer art movement known as the demoscene, whereby software pirates in the 1980s and 1990s – also known as 'crackers' – produced and distributed small, non-interactive programs which bore more in common with music videos than videogames. Each demo served as a showcase for the programming and audio/visual skills of its creator, with fierce competition within the community driving feats beyond the perceived limitations of the hardware.
Roles
Event
Letterform Live, London, UK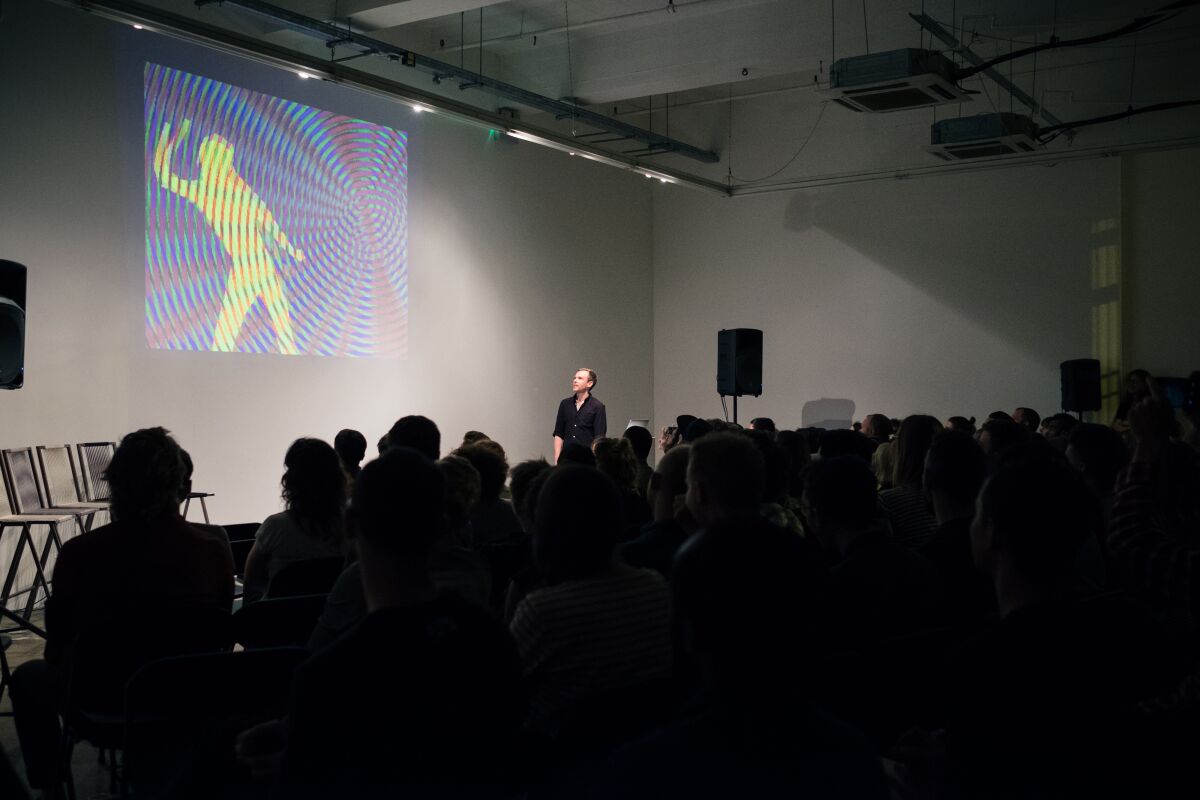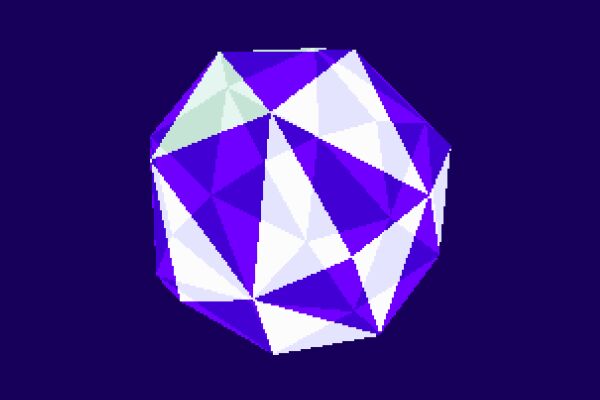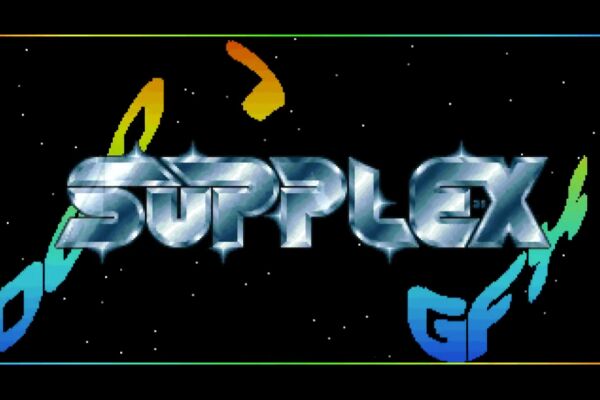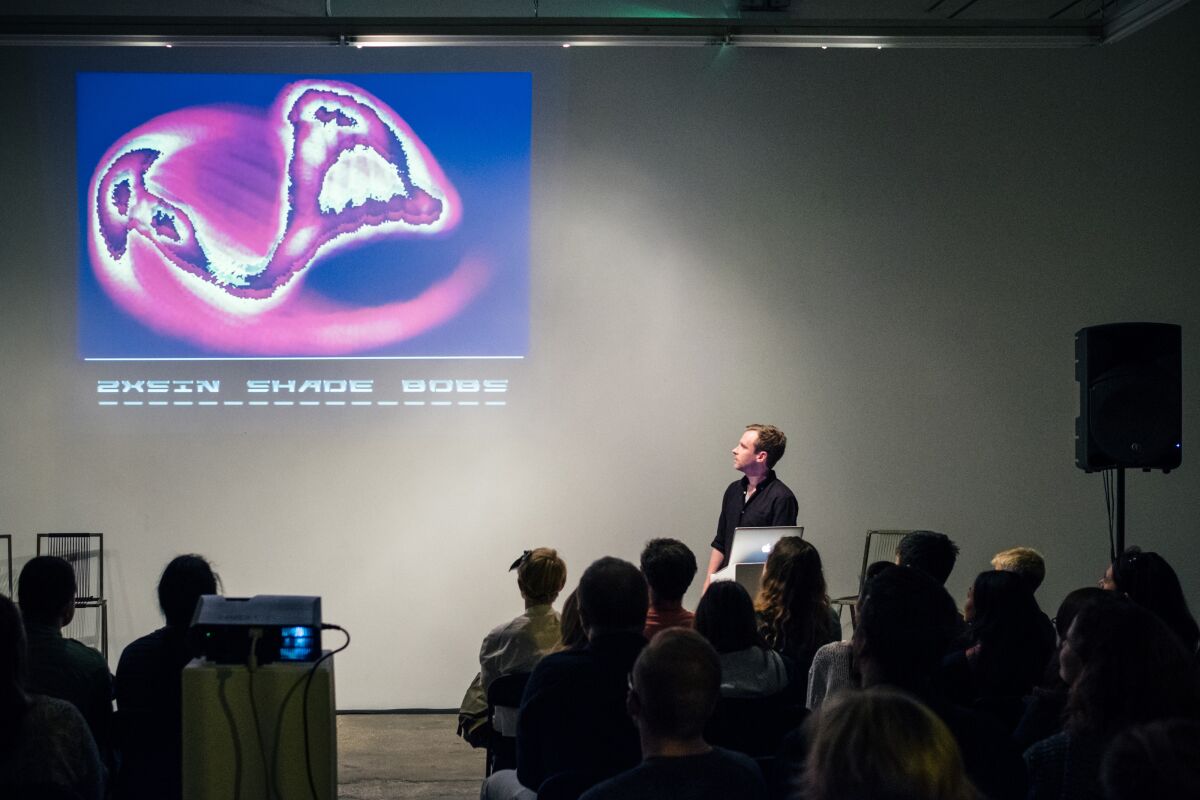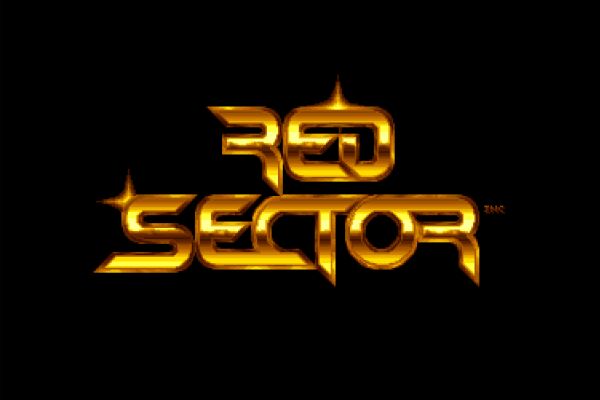 The talk covers my discovery of the demoscene as a teenager via animated introductions – or 'cracktros' – to illegally distributed games. I conclude with an overview of the most influential demoscene works, including a rundown of the movement's most noted motifs, spanning poorly rendered fantasy artwork, chrome effect typography, cartoon pornography and eye popping 3D animation.