Information
A large-format exploration of twelve modern videogame worlds, conducted by Sandra Youkhana and Luke Caspar Pearson of the Bartlett School of Architecture, UCL. Featuring over 400 illustrations, spanning panoramic maps, exploded diagrams and architectural elevations, titles such as Minecraft, Assassin's Creed Unity, and Final Fantasy VII are analysed and explored in depth, each supported by commentary from the authors.
Roles
Concept,
Art Direction,
Editing
Design
Julia
Client
Thames & Hudson/Read-Only Memory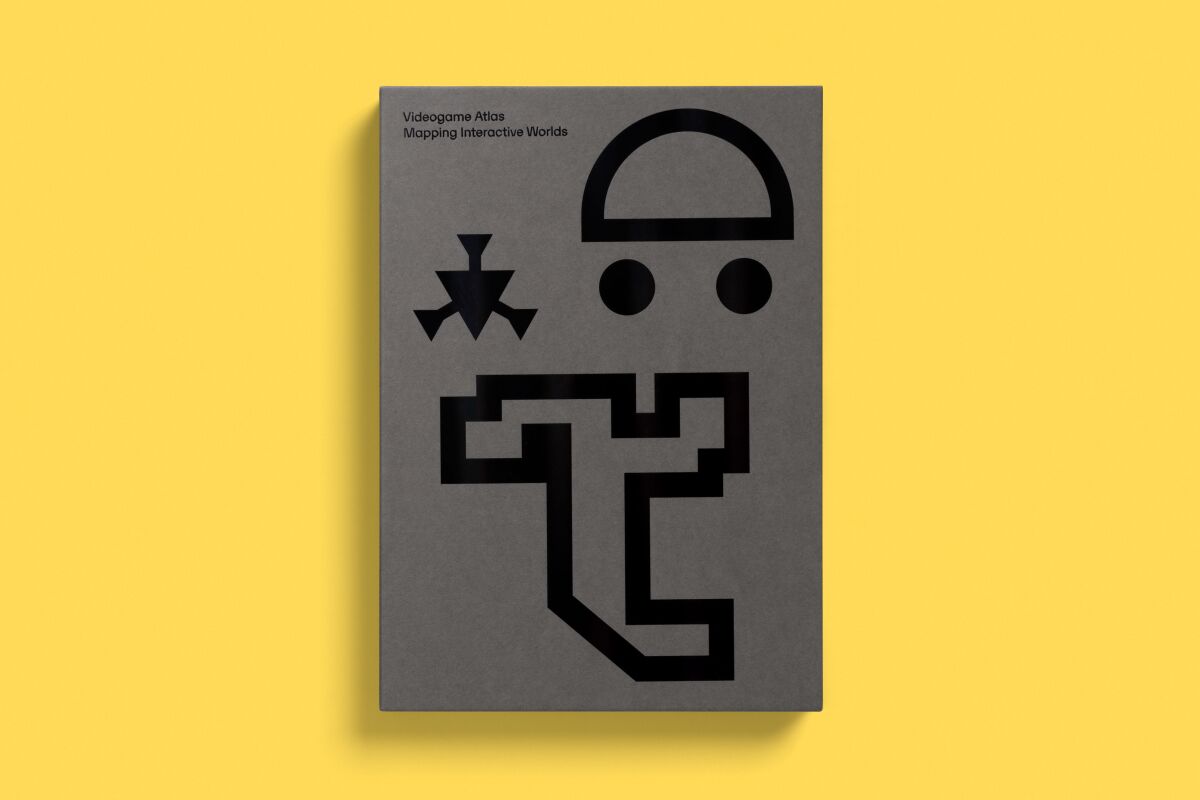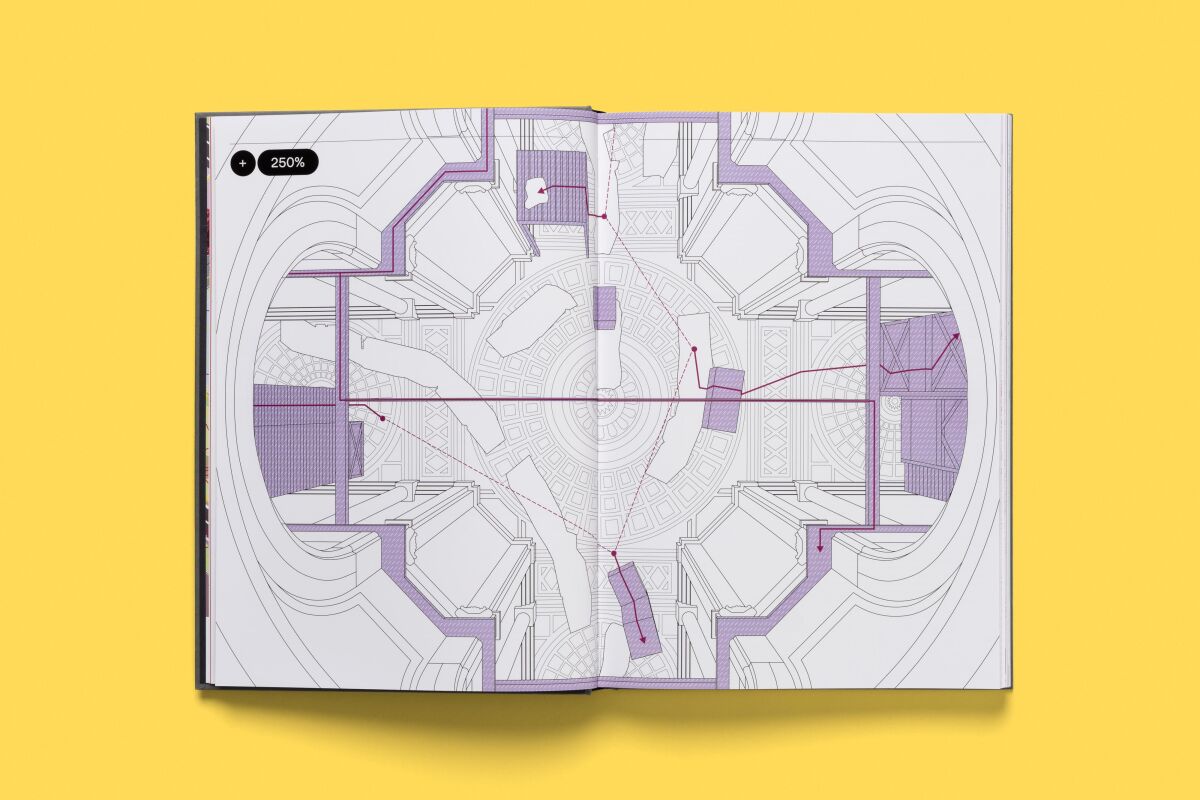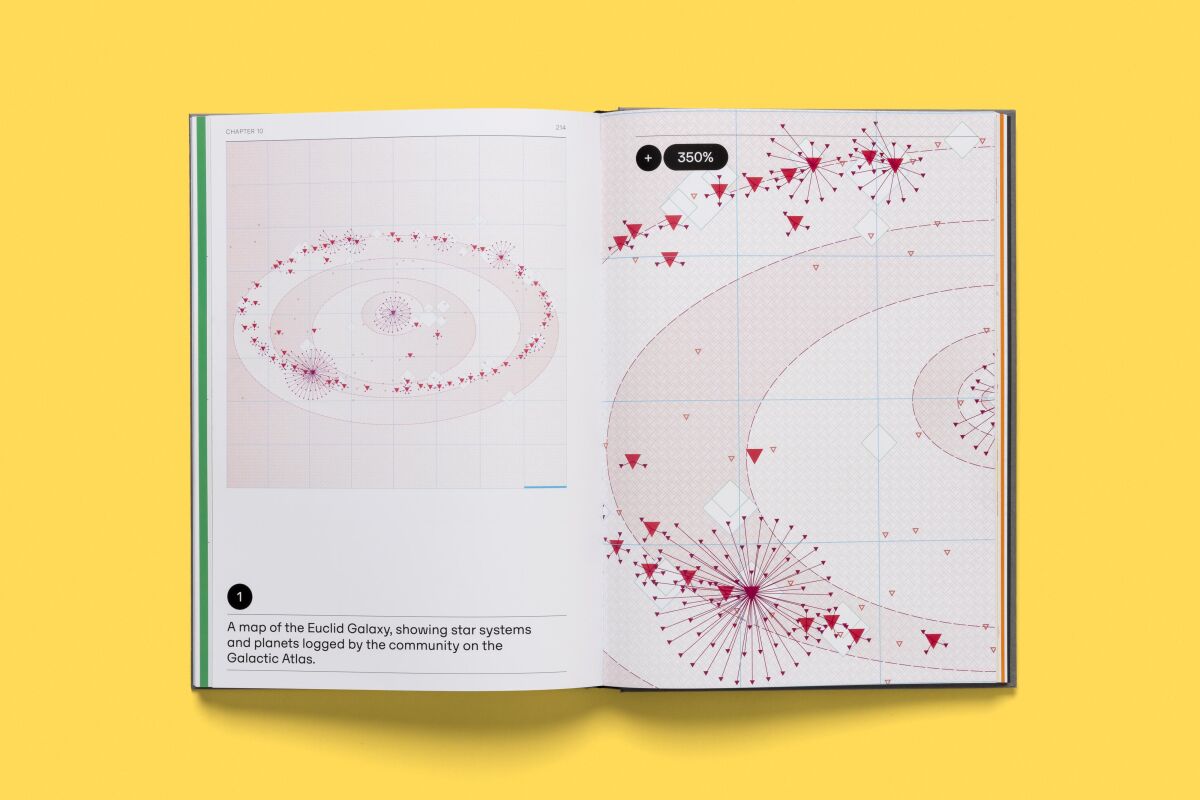 The Read-Only Memory slipcased edition features a holofoil-stamped design, accompanied by a print tryptich set which can be displayed in either vertical orientation. This version is limited to an edition of 500 copies, while a general release edition is published by Thames & Hudson.